1 tag
"I hate my son's homework. I hate the shallow worksheets and the confusing..."
– Abolishing Homework: Practical Thoughts (via anticapitalist)
1 tag
extreme makeover: home edition
girl: i kinda like horses.
ty: WE MADE YOUR ROOM INTO A HORSE AND DECORATED IT WITH HORSES AND HERE WE GOT YOU 3 PET HORSES AND WE ARE PAYING FOR SURGERY TO MAKE YOU A HORSE.
2 tags
"When it comes to women's health, men as well as women need to pay attention...."
– Here is a pretty good rundown of why Romney and his team being voted in would be bad for women, and for American society as a whole. Of course it's frustrating that the piece has to be all HEY MEN THIS AFFECTS YOU TOO, THIS STUFF RIGHT HERE, but such are the foibles of the My Dot Decade. (via maura)
1 tag
2 tags
"[Mitt Romney] is, in essence, a very arrogant, very successful businessman [who]..."
– Martin Sheen (via bossypants)
Cannabis Enhances Bipolar Patients' Neurocognitive... →
weedporndaily: Researchers at The Zucker Hillside Hospital in Long Island, NY, in collaboration with a team at the Mount Sinai School of Medicine and the Albert Einstein College of Medicine in New York City, examined the difference in cognitive performance among 50 individuals with bipolar disorder who had a history of cannabis use, with 150 bipolar patients who had no history of cannabis use. ...
2 tags
Jack Daniel's Sends the Most Polite... →
When Patrick Wensink was commissioning the cover for his book, Broken Piano For President, he probably wasn't expecting a cease-and-desist letter from Jack Daniel's Properties — the owner of the Jack Daniel's trademarks.
1 tag
2 tags
3 tags
1 tag
3 tags
1 tag
3 tags
Watch
everydayisarepostday: [insert black stereotype or San Andreas related joke here]
1 tag
1 tag
2 tags
1 tag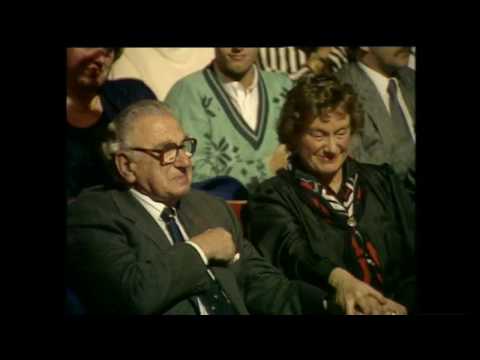 1 tag
2 tags
1 tag
1 tag
2 tags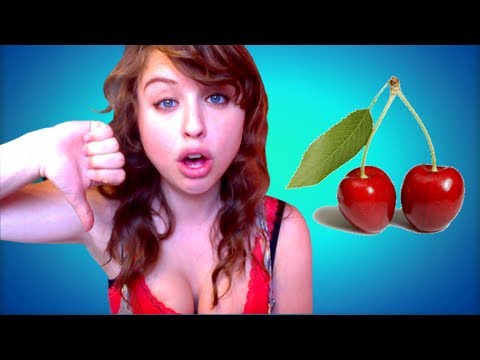 1 tag
1 tag
2 tags
psychotherapy: The Subliminal Self (via...
2 tags
1 tag
2 tags
2 tags
3 tags